Beautiful Illustrations for your journal cover page
We can create a beautiful cover page illustration based on your concept. Our team consists of scientists and illustrators with creative vision of cells, molecules, tissues and everything biological! We understand your science, we know how cells function and how signalling cascades work. You can expect a beautiful illustration once we have worked on it!
Our Scientific Illustration Process
You send us your rough sketch with each component labelled. The sketch can be a 'pencil-paper' drawing or an image created with an image editor, but label each component. You also need to send us a few lines about the message your image is trying to convey. For instance, if it is a signalling cascade briefly explain each component of the cascade and the end result (e.g. what it activates or deactivates).
Once we receive the required information and the rough sketch, a scientist from our team will discuss the conceptual output with the illustrator. If needed, we clarify your requirements by speaking to you. We then begin working on the first draft. We will create the draft, and send it to you for comments and any modifications that you require.
 Rendering and Finalisation
Once you have had a chance to look at the initial draft of the illustration, you send us your comments. We then go back to the drawing board and complete the scientific illustration. We will finalise and render the illustration after your approval to make it look BRILLIANT!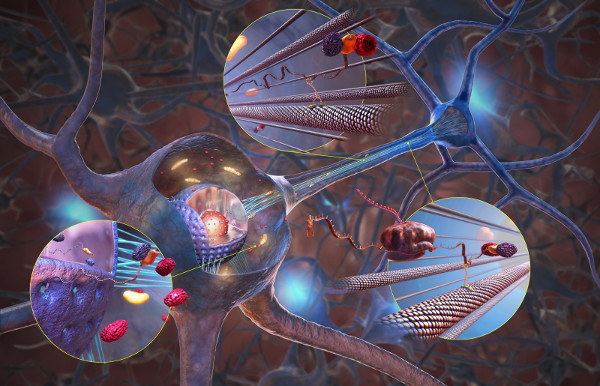 How we created the Illustration above
An Adobe Illustrator drawing showing the desired output was provided. In addition, a pencil-paper drawing with additional details helped further explain the key components.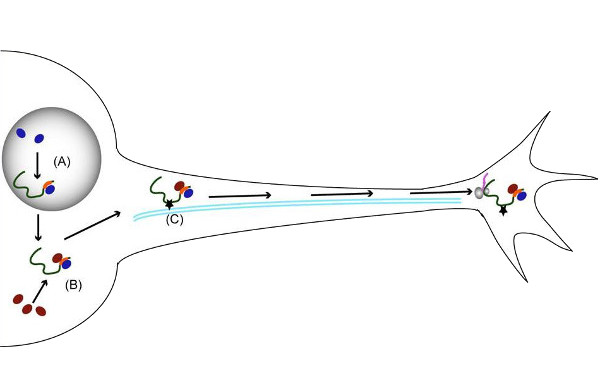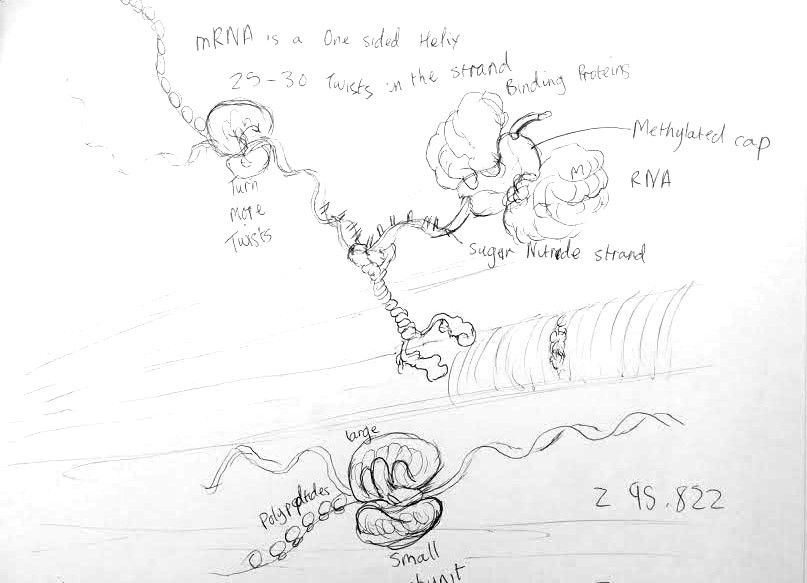 We created the rough drafts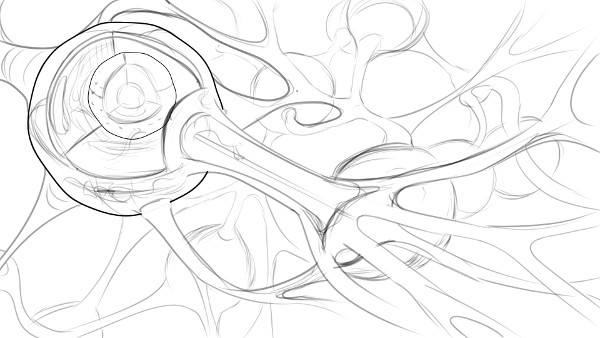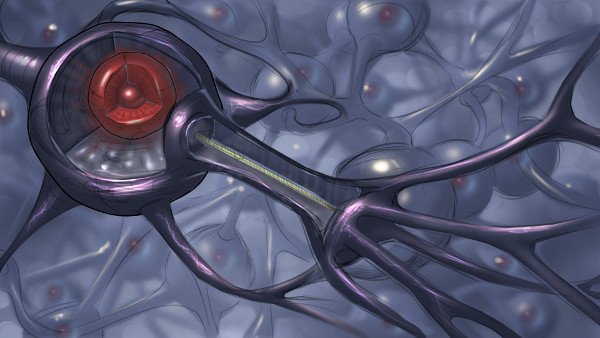 Following feedback about the image (size of components, angle, etc.), the final version was created and rendered to make an outstanding illustration!